Businesses that we love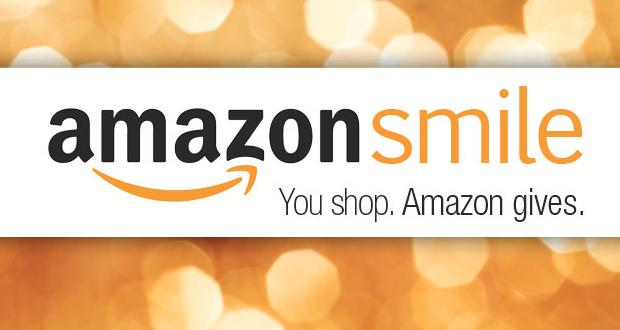 Shop at Amazon Much?
Shop at smile.amazon.com instead of amazon.com and Amazon will donate to Friends of Ferdinand.  The products and prices are exactly the same and products eligible for donation are marked.  
All you need to do is choose Friends of Ferdinand Indiana Inc. as your charity.

It's a no-cost way for you to support the HORSES!!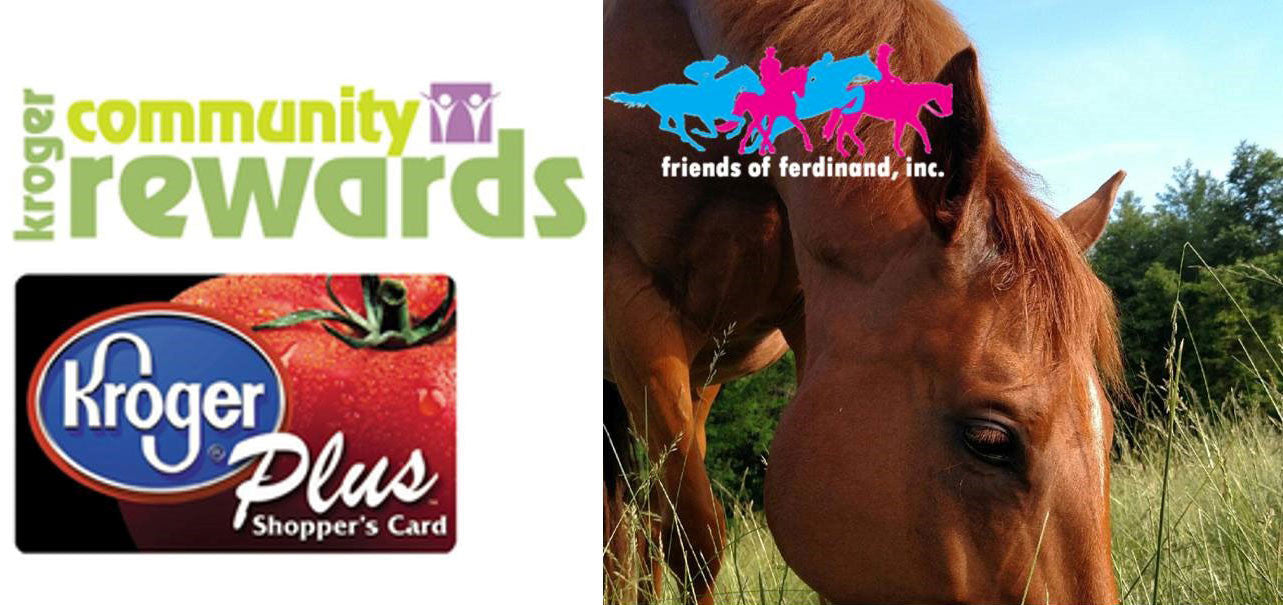 Shop at Kroger? Link Your Kroger Plus Card to FFI and Help Feed the Horses!
Do you shop at Kroger and love horses?
Enroll in Kroger Community Rewards and all you have to do is shop at Kroger and use your Kroger Plus Card. 
It literally takes 5 minutes, costs you nothing and makes a HUGE impact!

ENROLL TODAY!  Our organization # is 83435

Do you feed Tribute? Send us your proofs and Help the Horses!
Do you or your boarding stable feed Tribute Feeds?  To help the horses, all you have to do is clip the proof or purchase from your Tribute feed bags before you toss them into the trash.  Once you get a pile of proofs, stuff them into an envelope and send them along to:


Friends of Ferdinand Inc.
c/o Elle Welch
7280 Dayton Germantown Pike
Germantown, OH 45327