Sponsor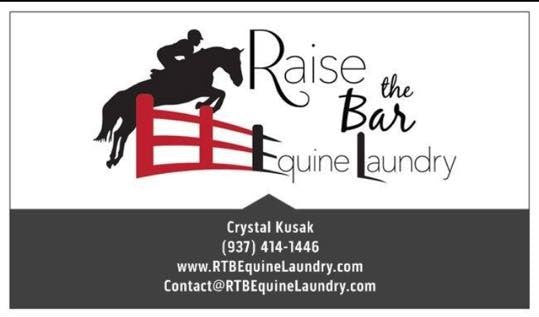 The Mud, The Sweat: Raise the Bar Equine Laundry signs on to help keep the FFI gear clean!
Spend your time riding, not doing your horse's laundry! 

If you are in central or south central Ohio, we highly recommend that you contact Crystal to help you with your equine related laundry and time management.  Trust Us.  The customer service is outstanding and check out the Loyalty and Referral Programs!