Western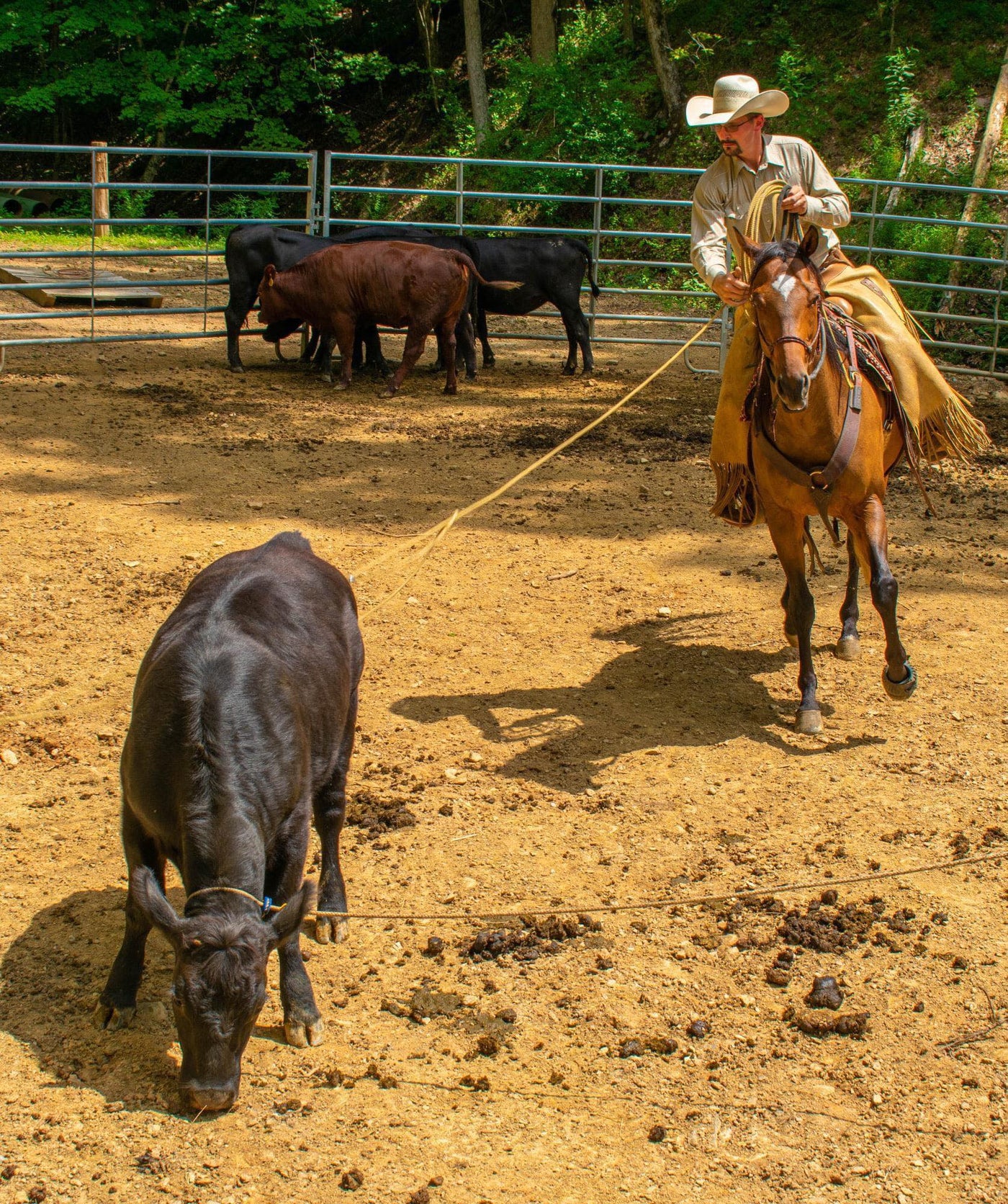 A Cowboy And His Off Track Thoroughbred
It takes a special horse to enter a trainer's barn and never leave. Hum Baby is just that type of horse.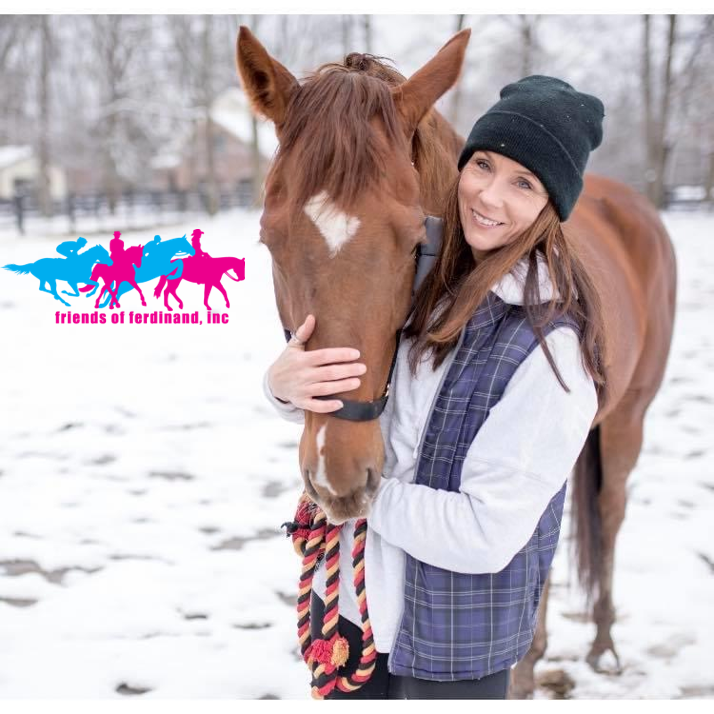 What It's Like Adopting from Friends of Ferdinand - Kellee & Penny's Story
Kellee M. had been searching for a new horse last fall. An off-track Thoroughbred mare didn't seem to fit her "ideal" criteria, yet when she met Filly Named Billy, it was love at first sight. Now called Penny, the chestnut mare has become Kellee's best friend.