What It's Like Adopting from Friends of Ferdinand - Kellee & Penny's Story
What It's Like Adopting from Friends of Ferdinand - Kellee & Penny's Story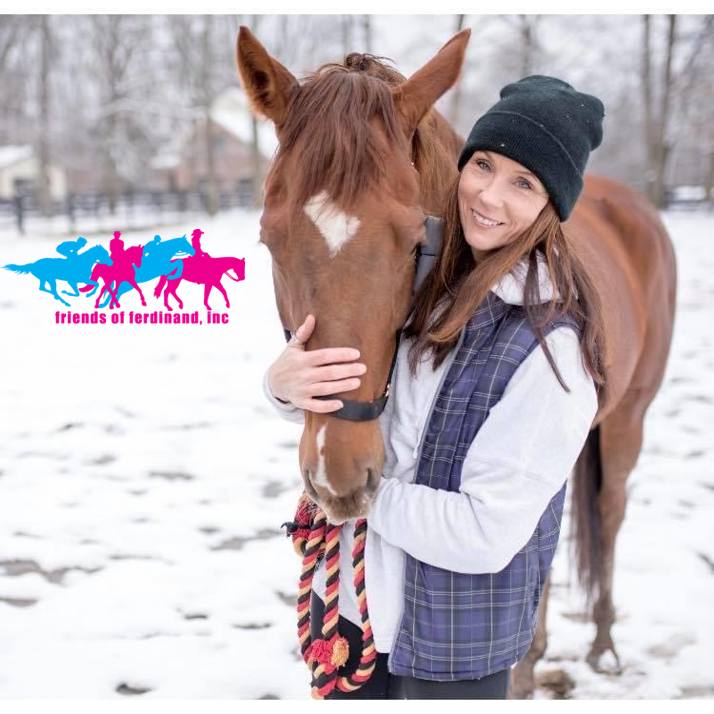 Kellee M. had been searching for a new horse last fall. An off-track Thoroughbred mare didn't seem to fit her "ideal" criteria, yet when she met Filly Named Billy, it was love at first sight.
By Chelsey Burris
Now called Penny, the chestnut mare has become Kellee's best friend.  Here is their heartwarming story, which gives you an idea of what it's like to adopt a horse from our program:
Filly Named Billy is an Indiana bred who was foaled March 24, 2015.  Bred by Ledgerwood Farms, owned by Bill Birkett, & trained by Joseph D. Davis, she had 5 starts on the track before being retired into our retraining program.  We are excited to see her second career as a western horse with adopter Kellee!