One Last Race Becomes a Friend!
One Last Race Becomes a Friend!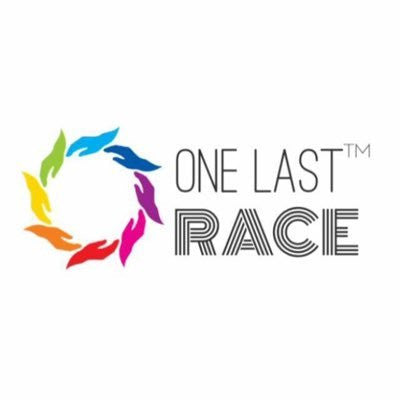 The time between February and July is like a funding waste-land.  We are busy submitting grants to secure funding for the year, but there are no disbursements during this time. So, the unexpected gift is always appreciated.  In walks One Last Race.
One Last Race was referred to Friends of Ferdinand by a thoroughbred advocate and breeder in Chicago.  We are very grateful for the referral, and the support received by One Last Race in the early spring
One Last Race is an all-volunteer 501(c)(3) charitable organization that was founded to provide funding to approved, non-profit Thoroughbred organizations to help rescue, rehabilitate, retrain and re-home former racehorses.  They also raise funding to assist with the rescue of Off-Track Thoroughbreds.